About Zhongjda Industry



Founded in 1997, Zhongjda Industry has been serving system integrators, OEMs and other manufacturers throughout the world, with our world-class facility with occupying area of 2,000,000 square meters in Anshan City, Liaoning Province. We concentrate R&D capability in all series of products which can be applied to many fields, including Building, Transportation, Infrastructure, Automotive, Industrial Design, Energy, HVACR, etc. Our catalog has all sorts of standard extruded aluminum shapes for you without a tooling charge. We also offer services such as custom designed extrusions and fabrication, painting, anodizing, powder coating, miter cutting, precision cutting, hole punching, notching, tumbling, deburring, stenciling and others to satisfy your design requirements.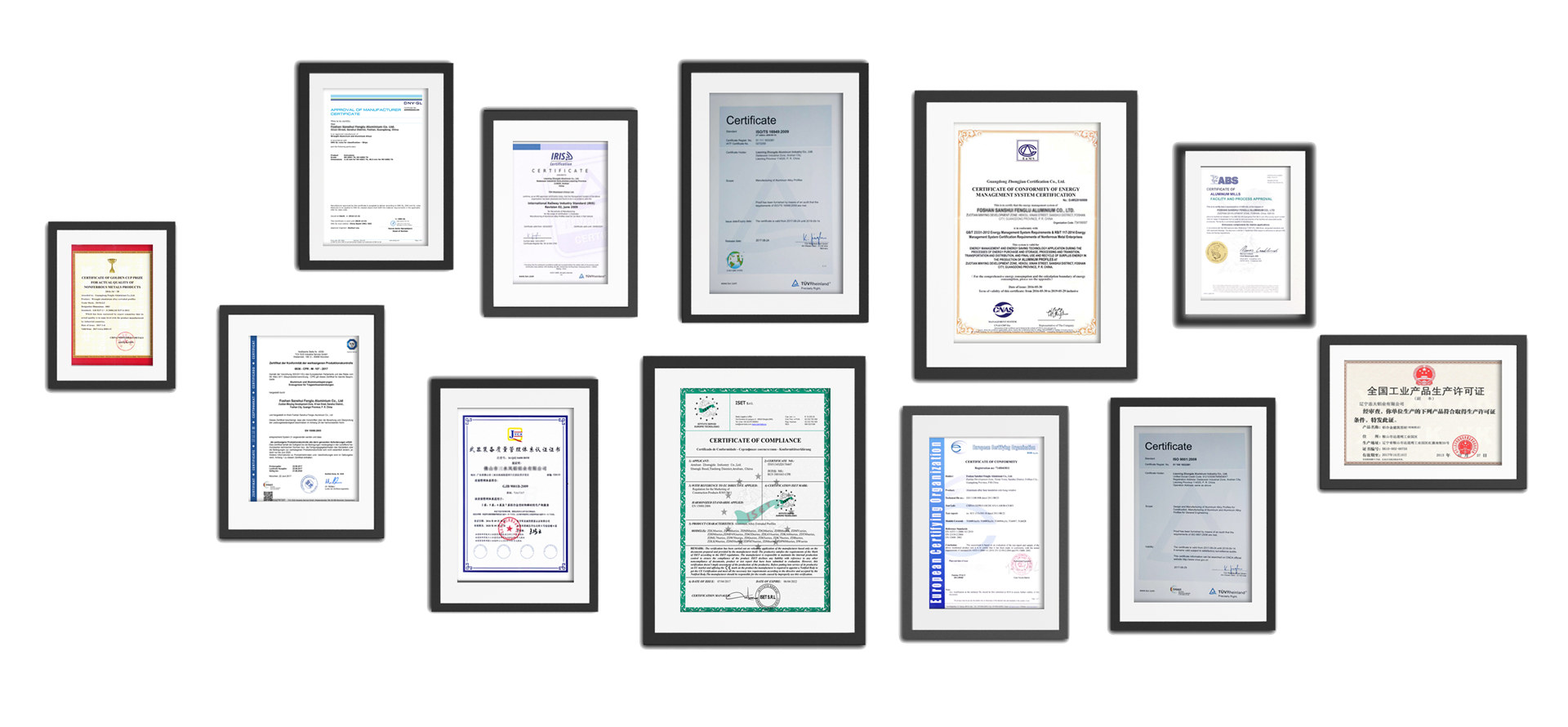 Why Zhongjda Industry

While Zhongjda Industry specializes in extruding, surface finishing and aluminum products fabricating , our primary aim is to build manufacturing partnerships to meet our customers' individual requirements by our capability in manufacture.

By forging partnerships with trusted suppliers and specialised trade firms, we establish strong supply chains that complement our core competency. We strive to offer customers full-capacity operation.Zhongjda Industry values integrity, flexibility, and innovation as qualities that differentiate us from the competitors.

■ Redefining quality

Quality Product. Quality People. Quality Process. We know that many of our direct competitors also sell high quality products, but we provide a sense of pride and integrity to match our quality. You deserve a company that stands by their product, even if issues arise. We believe in respecting you, and working to address obstacles quickly. We are certified by ISO9001 standard.

■ Saving your time

Because we are a privately-owned company, there are less hoops to jump through when decisions need to be made. This means we are capable of shorter lead times and faster responses than most of our competitors. We have a fast-track department that is specifically designed to manufacture and ship aluminum extrusions within 7 days. If you were to order products in small quantity or look for sample aluminum extrusions, we would be decent choice available to you.

■ Save your cost

We save your cost, because of our large scale of capital, plant facilities, industrial land, and our staffs. With our advantage of large scale, we could easily organize manufacture ourselves on a large scale, which could lower relevant cost for you. And the efficiencies with this plant technology allow us to deliver a completely finished product at an even more competitive price.Our single-roof manufacture with streamlined,cost-effective processes could save cost for you, lower budget for you.


Zhongjda Industry Mission Statement

We, the management and employees of Zhongjda Industry, are committed to providing our customers with quality services, on-time delivery, and competitive pricing. To achieve this goal, we will carry out improvements constantly in our work environment and staff capabilities.